4 Reasons Why You Need Classic Car Insurance
August 3, 2018
---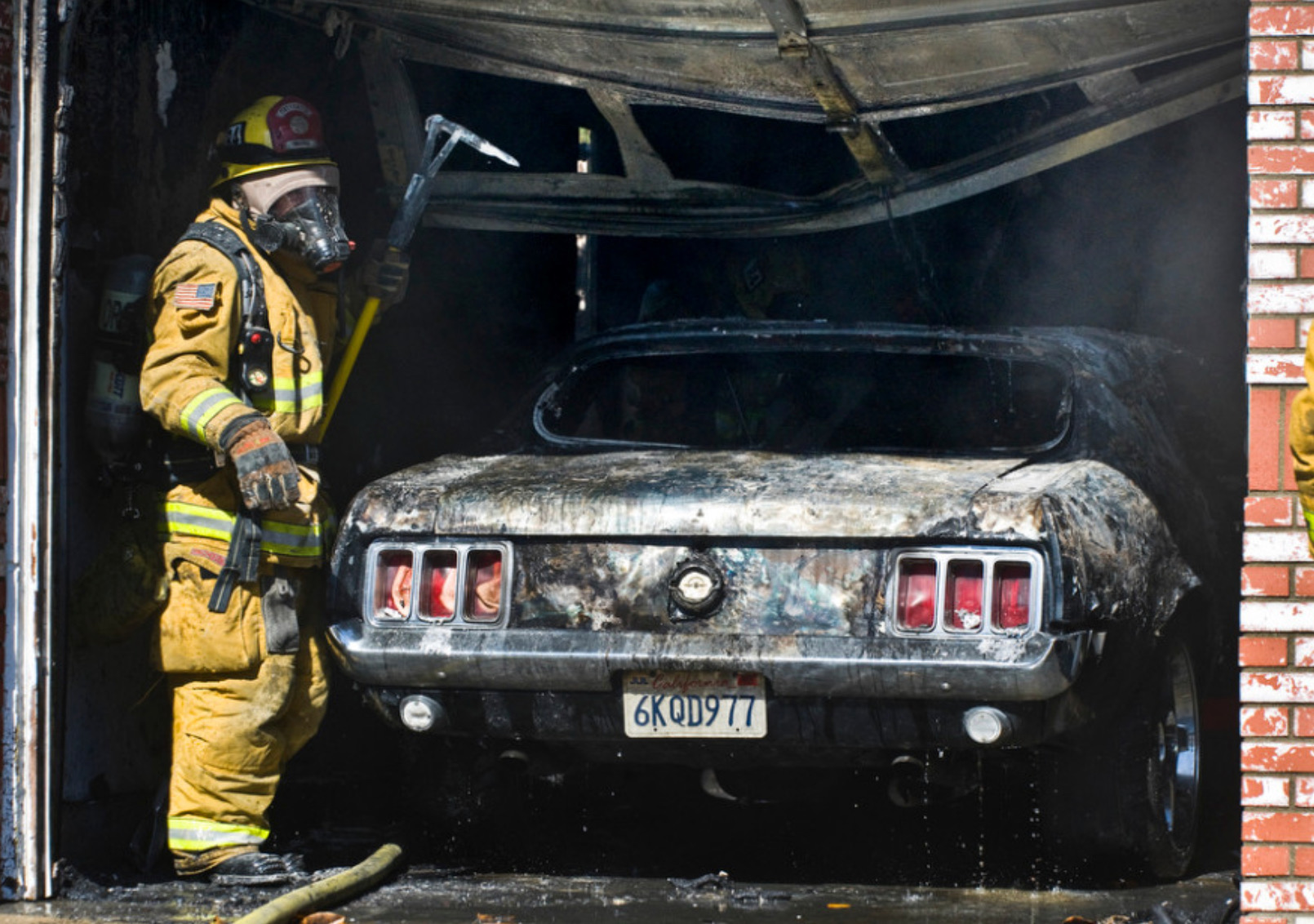 I recently purchased my first collector vehicle. After 20 years of writing these types of policies for my valued clients, I quickly became aware of the certain advantages that come with a classic car policy in Arizona. Over the years, I've written hundreds of stated and agreed value policies with Grundy and Hagerty and each company has its advantages. Generally Grundy has a better priced policy for any vehicle that is under 20 years old. Hagerty is competitive on pricing for anything over 25 years old, and their policy has an almost endless number of ways to custom tailor the policy to meet your needs.
Here are some ways I can help you protect your darling classic car.
A good insurance carrier will offer you a lower average premium than daily driver insurance. It's likely that you only drives your classic car on nice days, which is less often than a daily use vehicle. I can help you save some money so you don't pay full price for a special car that you only drive half the time (or less).
2. Guaranteed value coverage
Classic car insurance allows you to dictate the value of your classic car, as long as it falls within the range that the collector insurance company is comfortable with and affirms is a fair, accurate number. We look for a carrier that will guarantee that value will be paid to you in the event of a covered total loss. This is different from regular car insurance which may depreciate the value of the vehicle in the event of a claim, meaning you get a smaller payout.
There are classic car policies that allows you flexible usage with no fixed mileage limits. Some carriers will try to restrict mileage.
Arizona has a special lifetime emissions waiver for any vehicle insured on a qualified collector vehicle policy. But, be warned, the collector companies are aware of this exemption and they are on the lookout for tuned up vehicles that aren't true collectors and are just trying to get around the emissions requirement in the state of Arizona.
No matter what your insurance situation, we can help guide you in the right direction. We are trusted insurance advisors with over 40 years of combined experience and an agency that has been serving Arizona's insurance needs since 1973. A collector vehicle policy will save you money on your auto insurance, be a more affordable auto insurance program for your prized possession, and ensure that you get a check for your loss with no hassle. Call or email us today!